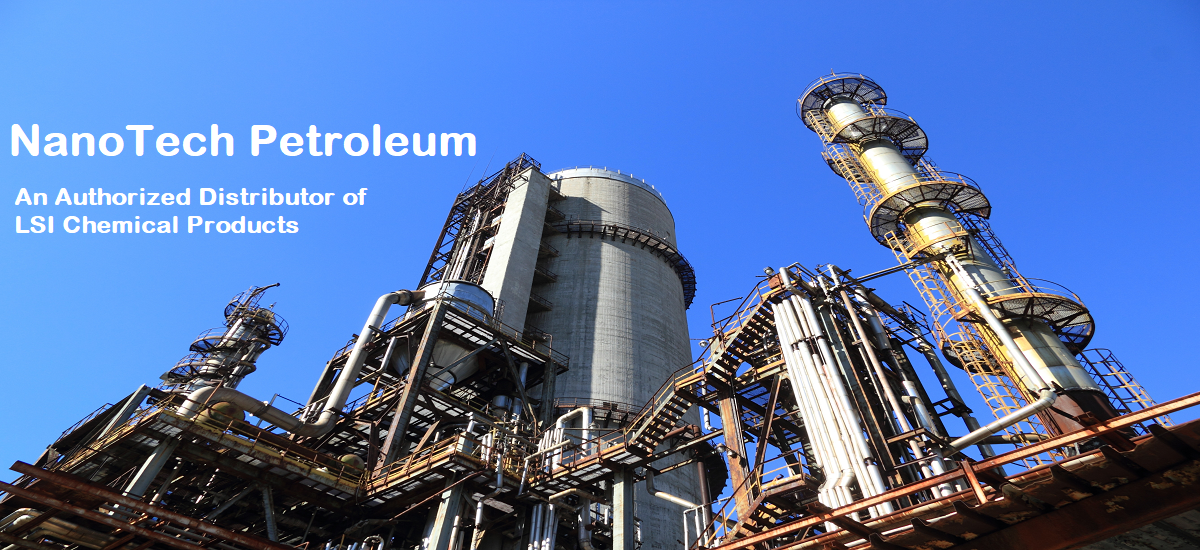 Offering Innovative Solutions To The Lubricant And Fuel Industries
Petrochemicals are at the heart of everything that functions within most industries, and it is impossible to perform optimally without quality fuels and lubricants. At NanoTech Petroleum we aim to be the partner of choice for organizations that blend, distribute, and market quality petroleum products. Our differentiating factors include optimized product formulations, in-depth technical expertise to enhance product performance, and providing consistent value to our customers.
Gerard (Gerry) Mohamed
Managing Director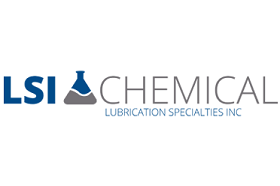 NanoTech Petroleum is a 100% Black-owned, petrochemical marketing and distribution company, specializing in additives for lubricants and fuels. Please Click Here to access our Level 1 BEE Certificate. Headquartered in Cape Town, the setup includes the main warehouse in Durban and one in Johannesburg. It is the authorized sole distributor for the LSI Chemical (USA) range of products. This includes the innovative NanoClear, NanoRestore, EsterAd, TotalArmor, ArcticArmor brand names, and the Hotshots Secret range of additives for automotive aftermarket use.
Our Nanotechnology Petrochemical Additives Excel In Many Applications
Superior Nanotechnology, based on well-balanced formulations, is the key
to our success in fuels and lubricant applications across various industries

Custom Design
Our principal partner, LSI Chemical, employs highly qualified scientists and technologists who will custom formulate additive products to address your specific applications. We take absolute pride in working with you and arriving at a tailor-made solution that is unique to your particular situation or technical challenge at hand.
Automotive
Unsurpassed technology to enhance vehicle performance and extend component life
Industrial
Cost-effectively servicing the demands of all industrial plants and factories
Marine
The demanding nature of a marine operational environment requires the best lubes and fuels
Mining
Servicing above-ground and underground operations with high machinery load levels
Power Industry
Addressing the sophisticated lubrication needs of power generation equipment
Fuels
Modern-day fuels require balanced formulations with advanced additives to boost vehicle performance
To become the petroleum additive company of choice within the Sub-Saharan Region and provide innovative, value-adding solutions to all our customers.
We have many years of petrochemicals experience
In conjunction with our principal partner, the accumulative experience in additive technology, petroleum marketing, product formulation and development, technical training, and solving customer problems, spans many decades.
25+
Distributor Partnerships
We will continue keeping you updated on the latest industry developments and new products or innovations forthcoming from our side, and that of our principals, LSI Chemicals.
Our clients are the reason for our success. Therefore, we not only thrive on cultivating and nurturing long-lasting, mutually beneficial relationships but firmly believe it to be the foundation of doing business. 
Subscribe to our newsletter
Please subscribe to our monthly newsletter on petrochemical industry developments and comments from known subject matter experts.